Infrastructure
Shaktiman draw its greatest strength as the largest manufacturer of Rotary Tiller in the world. Our manufacturing capacity has significantly increased over the years with the adoption of world class technology which has helped us strengthen our product portfolio not only in India but across the globe.
Our approach to establish an exemplary infrastructure resulted in securing unmatchable performance of our products and services. We focus on the core essentials of the manufacturing discipline — how efficiently and safely are our processes functioning? What can we do today to optimize today's production? And how can we transmute today's successes into a sustainable business future?
We strive to build organizational capabilities by structuring a solid foundation of technical know-how. So that everyone in the organization is aware of their responsibilities and accomplishes these to their best potential.
Tirth Agro Technology Private Limited has an extensive manufacturing facility whose manufacturing operations run on centralized SAP systems. This state-of-the-art facility include the following manufacturing processes.
Cutting & Shearing bending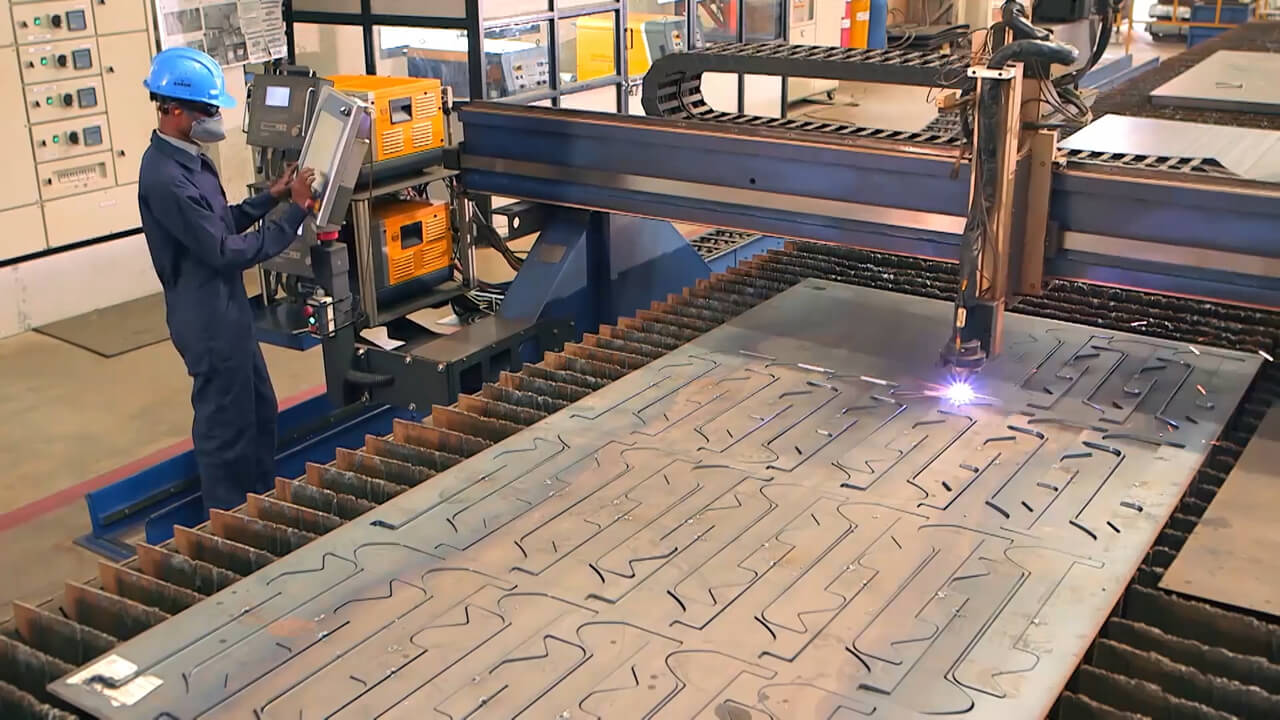 Our state-of-the-art facility include world class machines backed by technology of the highest order. Our stalwart manufacturing unit employ the next generation technologies like laser cutting, plasma cutting, Hydraulic press and shearing bending. We are equipped with accurate precision plasma cutting technology to deliver high tolerance and sturdy products.
Robotic Automation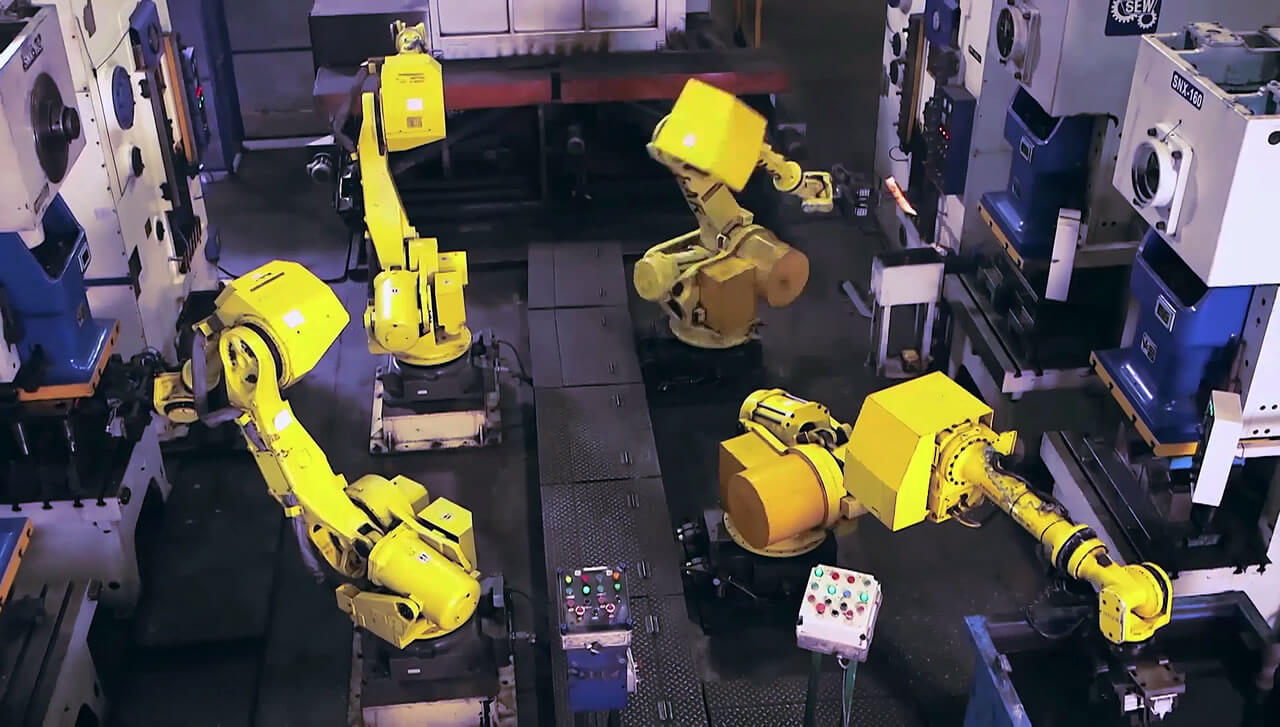 Our Robot-based automation increases the efficiency of welding processes and enables us to manufacture more parts in less time, while minimizing scrap, increasing quality and improving the working environment.
Gear transmission parts manufacturing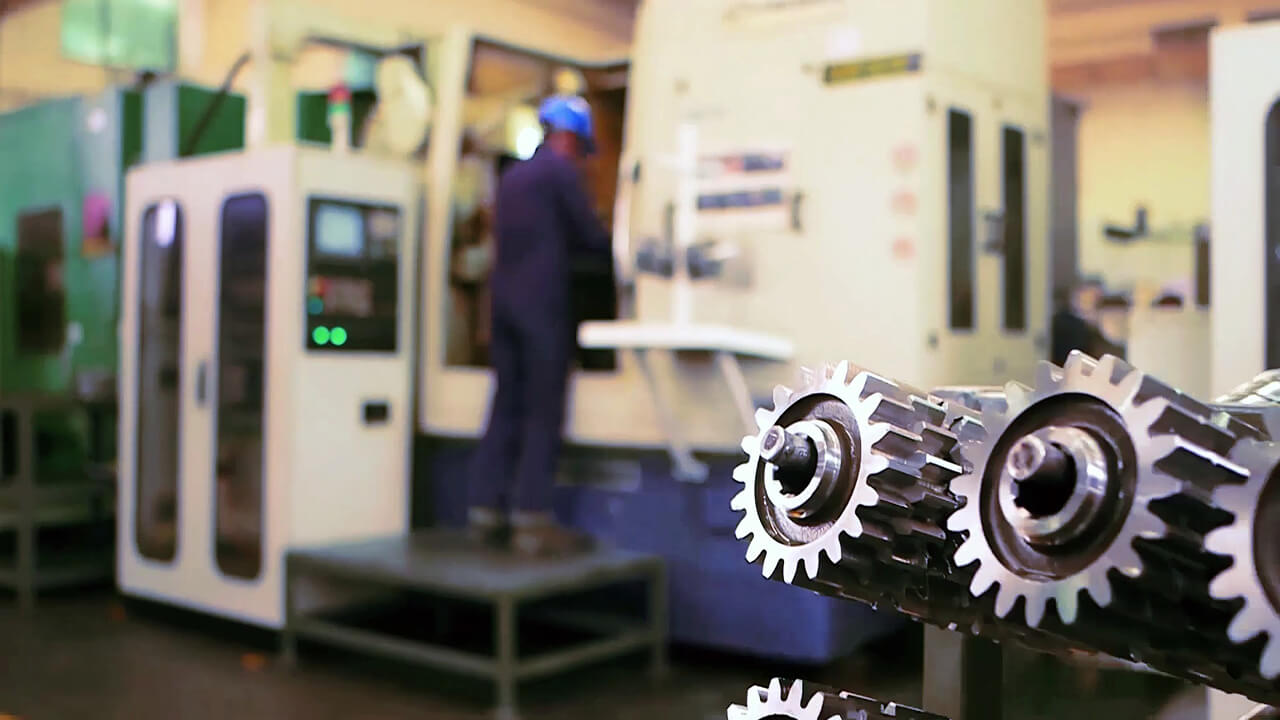 We also have in-house manufacturing facility of gears and parts using advanced machinery like CNC, VMC, HMC, Broaching Machine, shot blasting machine. All the components are thoroughly checked and inspected for its geometrical accuracy. These machines reduce the possibilities of human error and thus eliminates the rejections to the least which ensures that the manufactured component rolls out with 'Zero Defect' and long-lasting.
Heat treatment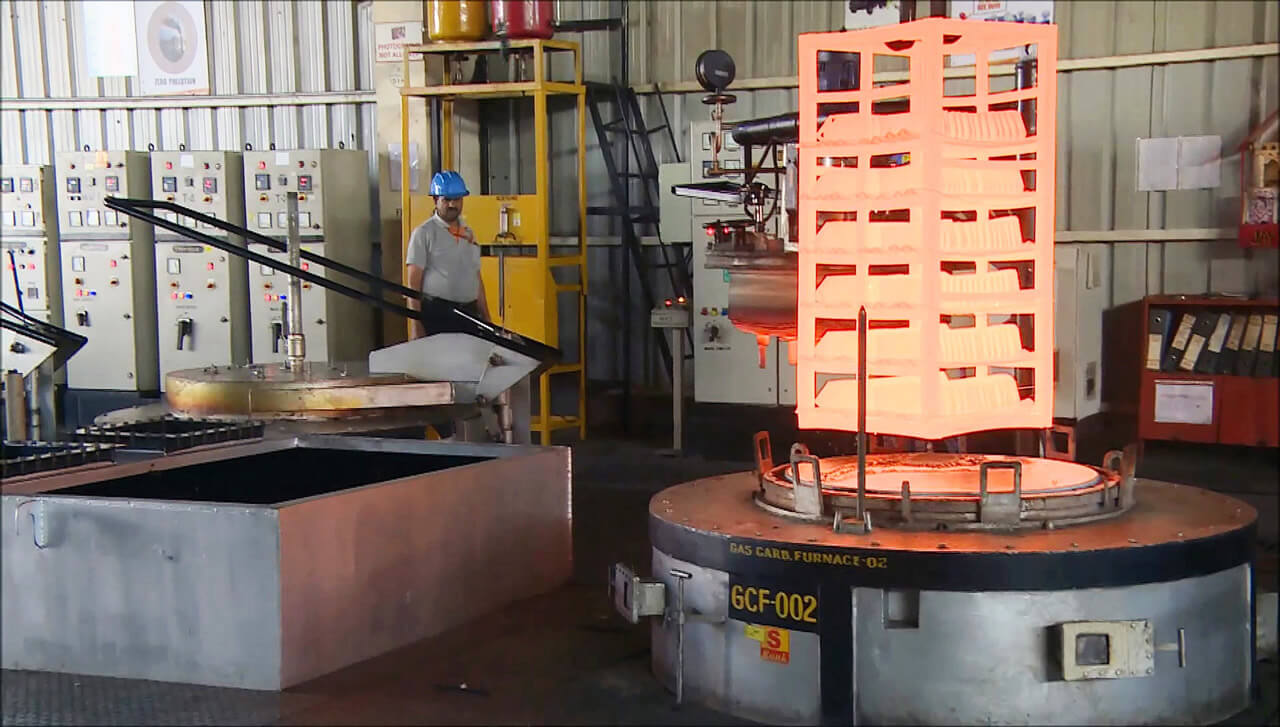 Heat treatment process involves use of heating & cooling of the product to achieve the desired result such as durability, hardness, tensile strength & uniformity in grain size. The process enables our product to be more efficient in its daily duties and more resistant to wear and tear during even its toughest jobs.
Assembly
Our Assembly line including gearbox assembly and side gear assembly uses the best available technology to ensure that our farm machinery delivers the most when they are needed the most. The State-of-the Art assembly line is one of the best lines fitted with high quality automated slat conveyor system which ensures consistent and zero defect production.
Powder Coating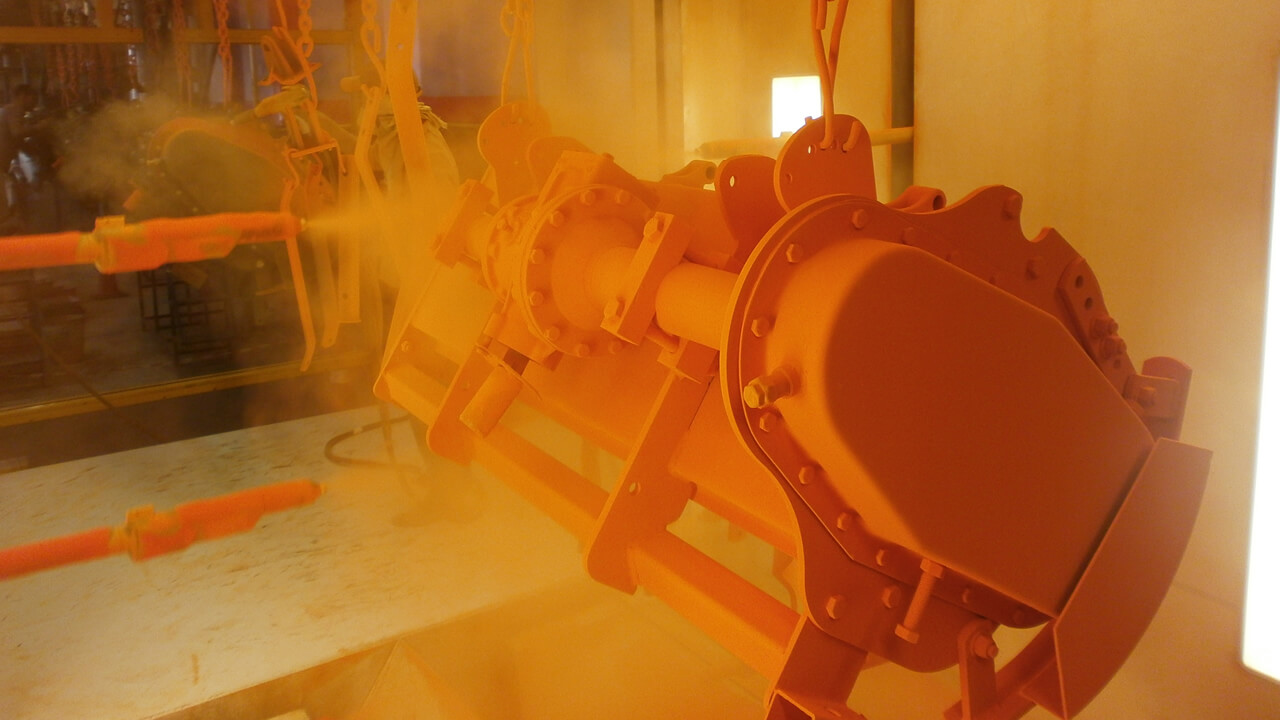 At Shaktiman, we've been providing our customers the products of unmatchable quality. We have in-house powder coating facility that leaves a durable robust finish that will stand up to the harshest environments. These coatings are composed of advanced materials and available in finishes such as gloss, flat, and textured. Our powder coatings ensure superior protection against UVs, impact, and heat while imparting extreme durability and flexibility, as well as insulating properties.
R&D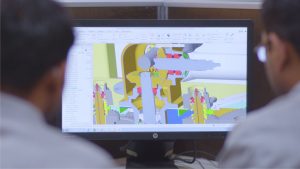 Being the first and the only Indian Company to develop indigenous farm solutions, Shaktiman has realized these problems to the core and have been working tirelessly towards bridging these gaps and providing a sustainable solution to the problems of farmers. Our commitment to provide indigenous farm solutions at affordable price resulted in the establishment of our R&D Centre. R&D department has an in-house testing facility for all the parts to ensure 100% quality. Further, the R&D department works in coordination with the production department to ensure smooth transition of technology from design department to assembly line production.